John Corigliano: Symphony No. 3 "Circus Maximus"
Symphony No. 3 "Circus Maximus" John Corigliano Born: February 16, 1938, New York City Instrumentation: Large Wind Ensemble (Stage Band, Antiphonal "Surround Band," & Marching Band) Composed: 2004 Duration: 35 minutes University of Maryland Wind Orchestra "Circus Maximus" Sunday, December 4, 2016, 4:00 pm Elsie & Marvin Dekelboum Concert Hall Clarice Smith Performing Arts Center The University of Maryland at College Park Corigliano's Program Note from the printed score: Circu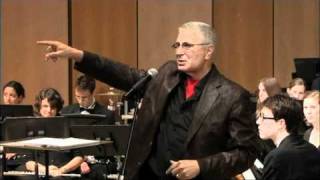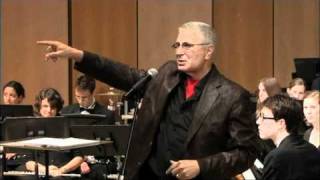 Corigliano - "Circus Maximus"
See the video below, which features John Corigliano speaking to an audience about his Third Symphony, Circus Maximus. UMWO is performing this piece tonight and tomorrow night at the Clarice Smith Performing Arts Center at 8:00 PM. Come out and see this piece, which is brilliant, and in many ways a spectacle in the best meaning of the word! #corigliano #programnotes #umwo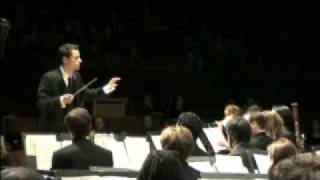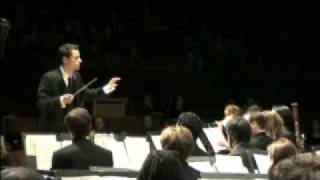 On our February concert, we will perform John Corigliano's Two Tarantellas. In light of this, this write-up on his Gazebo Dances by the Composers Datebook through American Public Media might prove to be very interesting to some of you. Gazebo Dances (originally written for piano four hands) includes, as its last movement, a tarantella, that precedes the one found in his Symphony No. 1. These two tarantellas, both of which have been arranged for band, make up the two tarantell